PSYCH-K® Sessions are a way to help you heal yourself from emotional traumas, trapped emotions and limiting beliefs that are holding you back. Mel is an experienced intuitive who will facilitate a powerful healing session for you.
Sessions are available in a 60 minute or 90 minute format. There will be many things that can be cleared during that time. Mel works with your subconscious and higher self so will be guided during the session. There is a way to clear trapped emotions from when you were in trauma so you do not need to relive it. This is how you are able to heal from it without being in a replay. 
Mel is able to work with many different types of past hurts and traumas and even things your mind has blanked out. Many victims of child sexual abuse have been able to be healed and we are seeking to assist as many as possible. There will be ways to assist you if you are willing to heal. There are also victims of pedophilia, SRA and other childhood abuse that have found this modality of benefit. Come back into a state of peace and renewed power. Mel can also assist and coach you as your spiritual gifts begin to be remembered.
There are many topics that can be covered and it is not limited. Whatever is causing you discomfort or not making you feel well, Mel may be able to assist you. Including: child sexual trauma, rape, physical abuse, abandonment, heartbreak, grief, disconnection from your own body, accident traumas, failed relationships, birth trauma, lack of love as a child and many other things.
Even if you have not experienced anything major you can still benefit from clearing away trapped emotions and limited beliefs that are holding you back. We all have a right to heal and to be helped. You are in control and this is your time to do what you came here to do. 
Belief deprogramming – when you are young you are heavily influenced. Often you will take on the beliefs your parents hold or in a moment of trauma your mind creates a backwards belief. E.g. I am not worthy of being treated well. PSYCH-K® Sessions have been a very useful tool to rewrite beliefs held in your subconscious.
Your PSYCH-K® Session with Mel will be a time of healing and working on your own ascension journey/soul path. You will be in the healing frequency of pure love. Activation and/or Chakra upgrades can be incorporated if you choose this and are needing it.
Please be hydrated for your session.
Session prices:
1 hour session $110
1.5 hour session $160
Package of 3 x 1hr (or 2 x 1.5 hr) sessions $275. Use anytime throughout year.
Location: Private location in Emu Plains NSW Australia or this can be done just as effectively over Zoom.
TO BOOK – Contact Us
If you would like to pay in Silver Coins, that is now an option. You can purchase silver coins in Sydney from this place or this place.
There is also the option of exchanging something of value to Mel which will allow her and her family to keep living in New Earth.
Frequency Asked Questions
What does a PSYCH-K® session look like? How do the emotions get cleared? 
When you first sit down with Mel you will be asked about your current emotions. What has been the strongest. From there Mel will be guided from your higher self as to the priority.
Your only involvement is to be willing. Mel will ask you some questions and prompt memories. Using what is in your subconscious to allow you to find the easiest way to clear.
Mel's methods are varied depending on what you are needing. For some people she will step you through simple effective PSYCH-K® whole-brain balances. For others you will be ask to lay down as she clears around you. All that is occurring is what your higher self has allowed and Mel is working with what is currently in your emotional field.
If you choose to keep working on the onion layers that we all are, you will be given a plan. Some may need a couple more sessions. Or individual plans which can include intensive clearing days are available.
All your asked for is your own willingness to heal and be in a state of total surrender. Your own personal goals are considered. 
What is PSYCH-K®
Perfect for anyone who is truly ready to work on themselves.
Please be hydrated for your session.
Covid Vaccine Injuries
Mel is a gifted healing facilitator and has been given instructions regarding the removal. If you have taken one or two doses, reversal is possible. Mel has been granted permission from the creator to remove the dark energy, provided you are in a healed state. What this means is, that you may need to have gone through multiple healing session with Mel to firstly do your inner emotional and belief work. There will need to be a healing of the mind in order for your body to accept this energetic healing. There are many detox protocols emerging for the physical however if you have not healed the mind, your body doesn't wish to fully comply. For more information, you can contact us.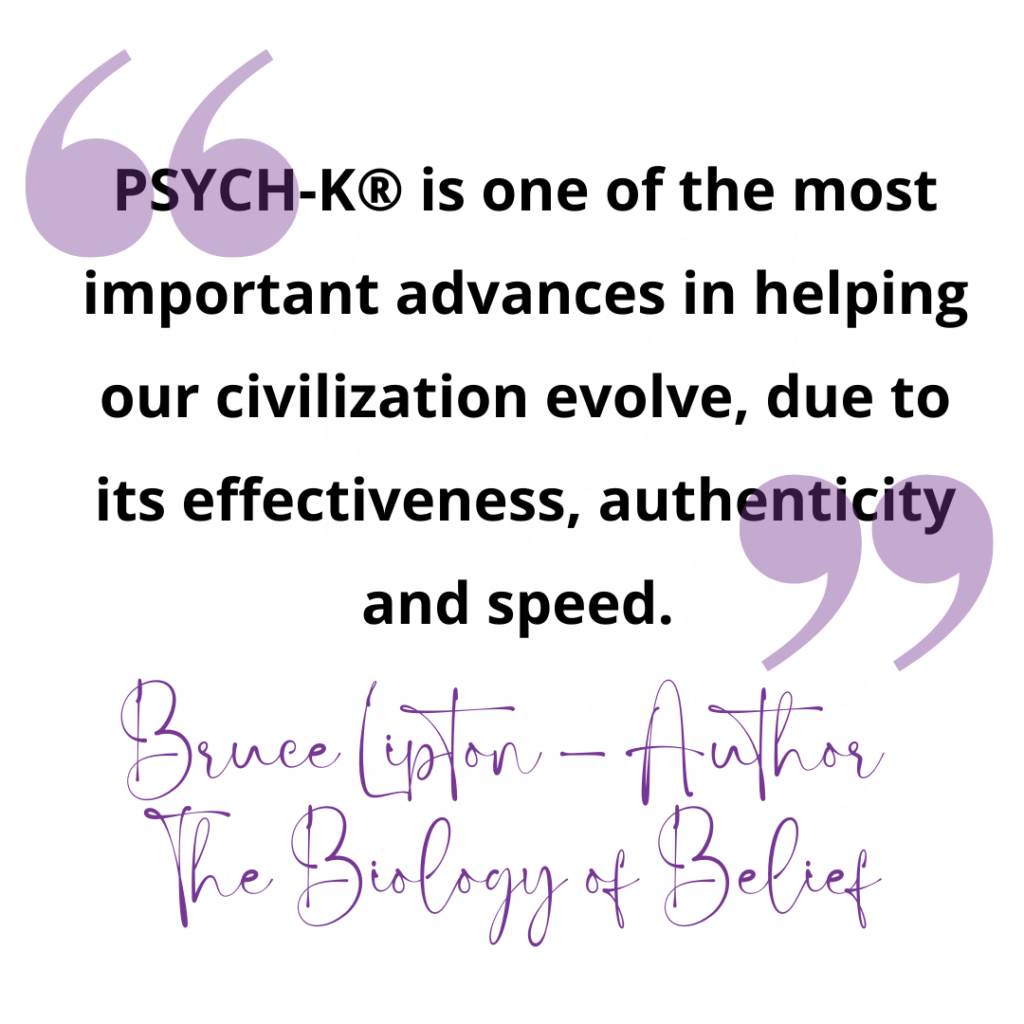 Penrith, Blue Mountains, Emu Plains, NSW Australia